1 DAY OF GRAVEL RACING IN BC's OKANAGAN
Gravel Explorer LT
Sept 25th 2022
The total distance is 93km (85km Timed) race route. The finish for timed racing is at the famous Little Tunnel on the KVR north of Naramata BC. From there you will ride back to Manitou Park though the Naramata Bench showing vineyards, viticulture, orchards, artisans, and crafters that make this area the Tuscany of North America.
_____________________________________________
DETAILS
Location –  Naramata to Naramata
Sept 24th, 2022 – Registration Day – Manitou Park, Naramata
Sept 25th, 2022 – Race Day – Start/Finish – Manitou Park, Naramata
93km Total Distance
85km Timed Distance
1731m Elevation

Start/Finish Location: Manitou Park, Old Main Rd Naramata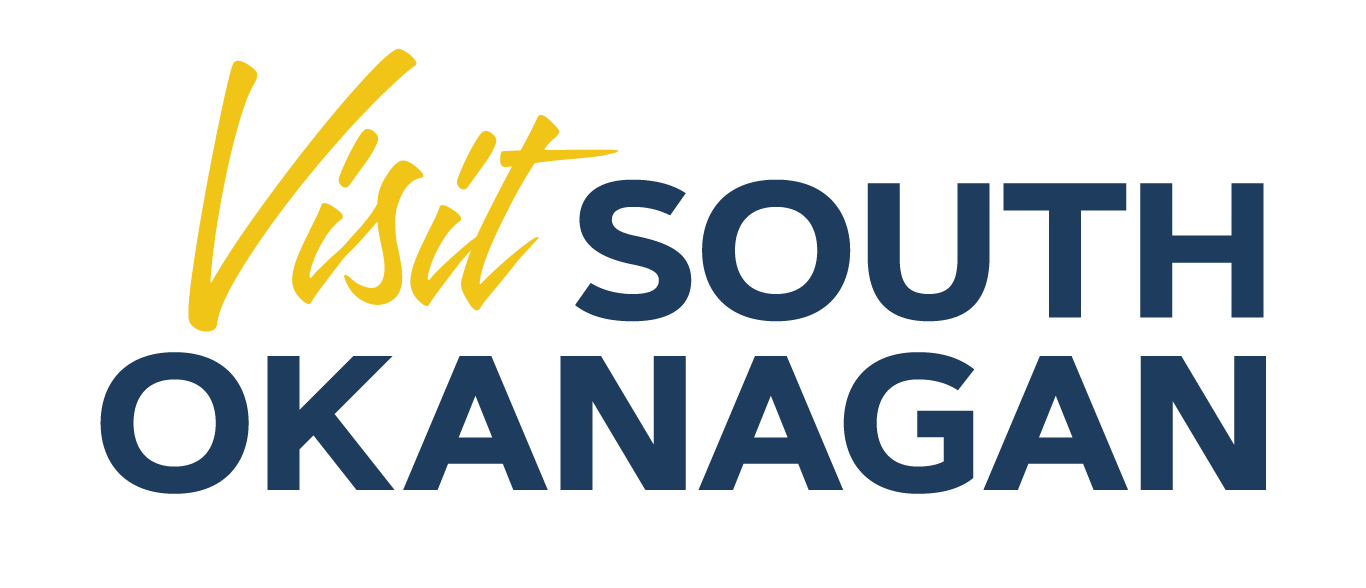 This course is a loop route designed to meet the needs of one-day racers as well as serving as the first stage in the five-day BCBR Gravel Explorer. It includes, paved roads, gravel roads of varying grade and compaction, singletrack, rail-grade, and even woodchips.
Starting at Manitou, the idyllic Okanagan beach surrounded by clay banks, orchards, vineyards and wineries, the start of the BCBR Gravel Explorer will take riders from lakeside bliss to gravel grinding bliss and back again in a single stage. Leaving the beach and rolling though the quaint village of Naramata, racers will begin their climb though orchard roads past apples almost ready for picking in the gulch farms. Racers are treated with isolated gravel kilometers in a tunnel of autumn color. After a few kilometres on the old Kettle Valley Railway you will be waved off the gravel onto singletrack leading you onto the up-country Naramata Forest Service roads and into the creek crossing requiring some off-bike adventuring. After beautiful views and passing by three lakes, you will head downhill past Chute Lake on the KVR as you race to the finish at the little tunnel. We finish the day rolling back though the orchards to our finish location back at Manitou Beach with photo ops and views for days from the Beer Garden.
This ride has the kinds of parcour that truly capture "Everywhere a gravel bike can go".  

Start Notes: Mass Start with Moto Lead out. Self-Seeding on first stage.
Finale Notes: No photo finish, timing mat only. Use caution sprinting.
Cautions: Shared road with cars. Riders should always be mindful of vehicles and pay attention to Motos and course marshals. Use caution approaching corners where Traffic Control Professionals are working.
GPX File – Please note – on event day – follow the PINK Flagging and NOT the GPX File.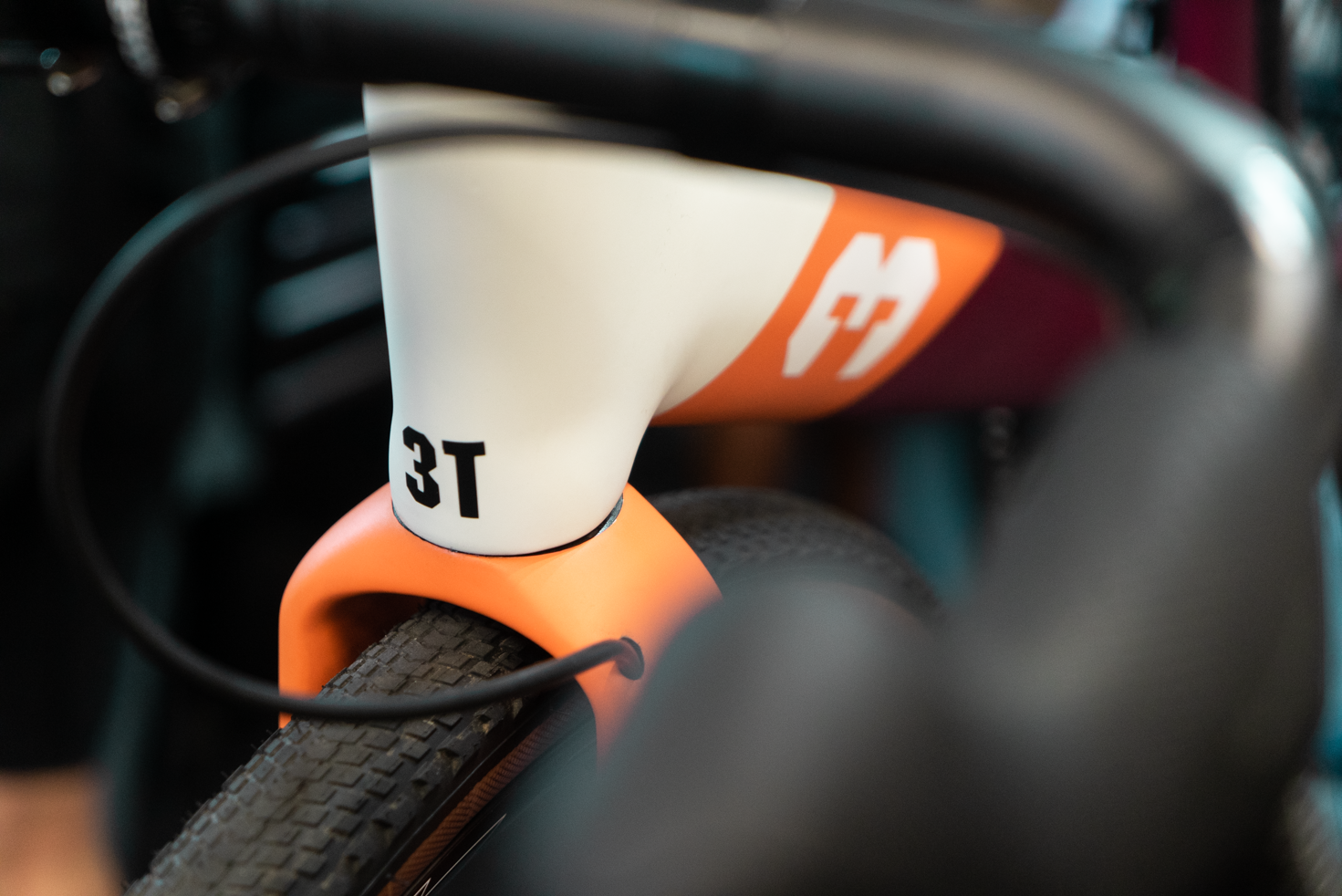 We at BCBR are excited about our routes and all the adventures we plan for our riders. Going forward under the context of accessing permits, conversations with land owners and coordination with others who seek to enjoy the trails and roads, we will begin to keep only limited course details available online. Information provided will be enough to plan your training and allow you to be properly prepared in terms of both on and off bike experience at BCBR events.
BCBR is a curated experience, and the race day course reveal will deliver an incredible experience on event day.
Races that are not fully detailed ahead of race day exist to provide a level playing field for all participants. We believe this element will allow for the greatest race experience for all, and will allow us to be as fluid as possible while planning the great adventures we've become known for.
Steady, smart riding over the entire week will yield the best results.
If you want to access pre-race info in greater depth than we will provide, you can get out in person or virtually to see the trail networks using Trailforks to get the vibe, taste and feel. Take in all the favorites from each area we are racing this fall and see how the zones generally differ from one another, and how they flow.
We are known around the world for our awesome course marking and will provide GPS course information closer to the event.
Count on us to use the best trails and routes available!