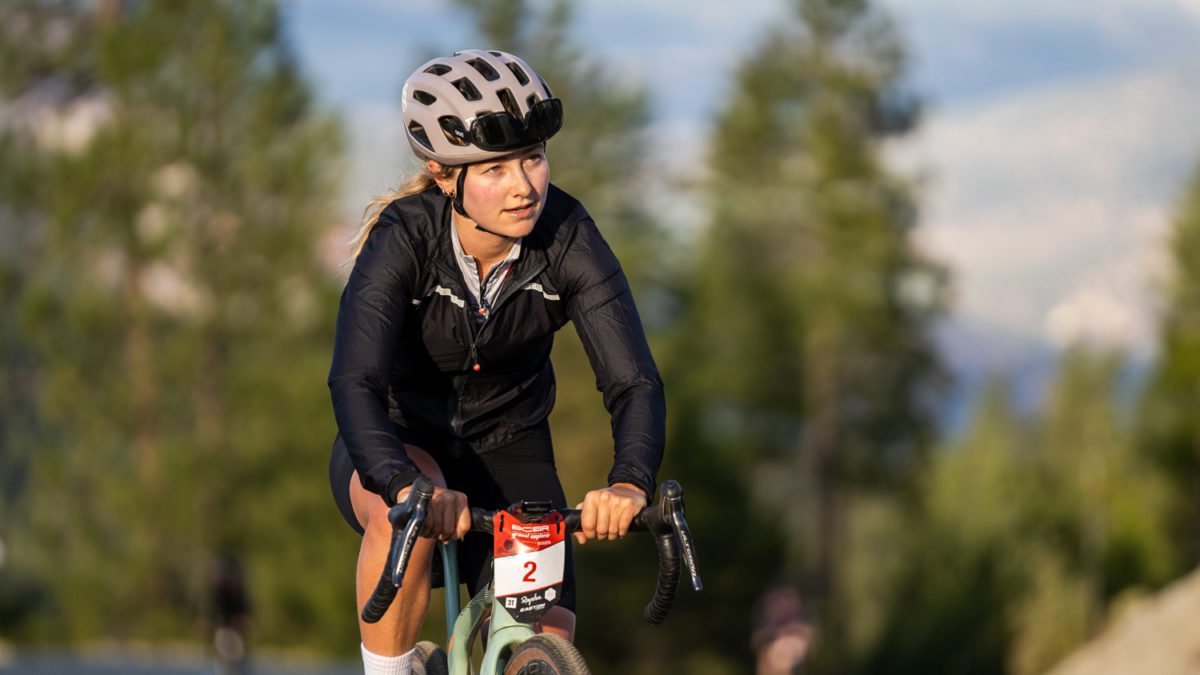 Unbound Gravel winner dives into a week of very mixed-surface stage racing in the Okanagan
When the people behind BC Bike Race, the classic Canadian mountain bike stage race, dove into the gravel scene, everyone knew it was going to be a little different than the standard unpaved roads of single-day gravel races. The concept, "Everywhere a gravel bike can go," hinted that there would be a few plot twists thrown in to put the adventure back into adventure racing.
Amity Rockwell (Easton Overland), an accomplished gravel racer from south of the border with wins at big name events like Unbound Gravel to her name, headed to the Okanagan to take on the challenge. After a week-long friendly battle with CNCPT's Sammi Runnels, Rockwell emerged as the first BCBR Gravel Explorer champion alongside Jasper, Alta's Cory Wallace.
Read the article on cyclingmagazine.ca